Places to visit in Tokyo – Odaiba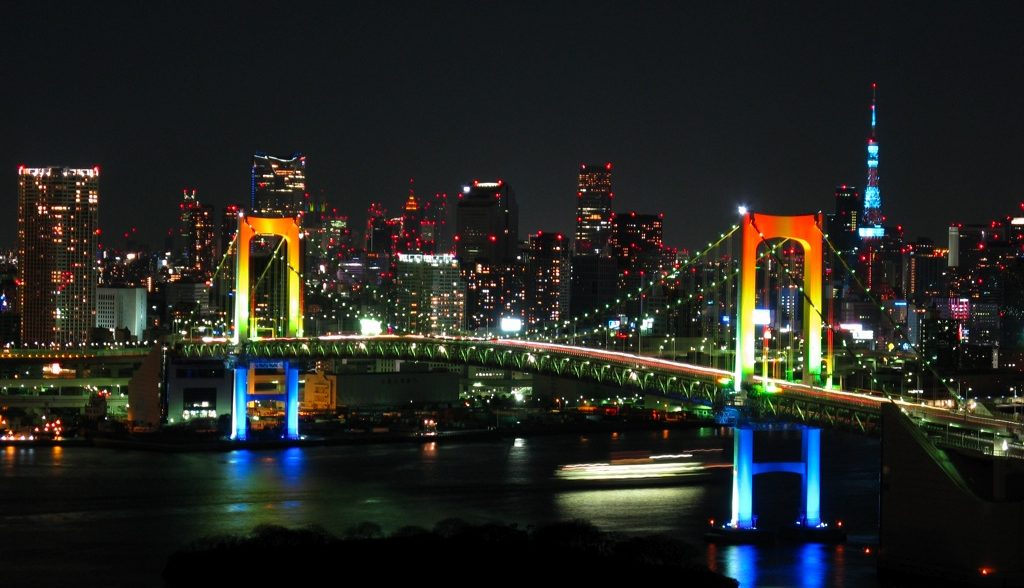 When thinking of Tokyo, islands is probably not the first things to come to mind. However, Tokyo has several islands worth a visit, where Odaiba is my number one choice!
Odaiba is an artifical island located in Tokyo Bay and is a high-tech entertainment hub. You can get there by bus over the iconic Rainbow Bridge, or by the cool fully automated self driving Yurikamome train (which actually is running on guided rubber wheels and therefore is not a real "train"). Anyway, I've tried both and the latter is an experience by itself, giving you a nice view of the waterfront! Just beware if you are afraid of heights: the train is running over elevated slim bridges between the islands. I loved it 🙂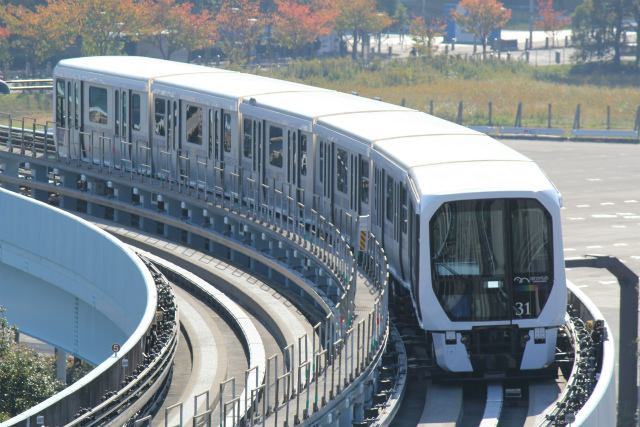 Things to do in Odaiba
There is actually a lot of different things to do and see here, should be something for everyone:
Do you want to add something to the list? Hit the comments below!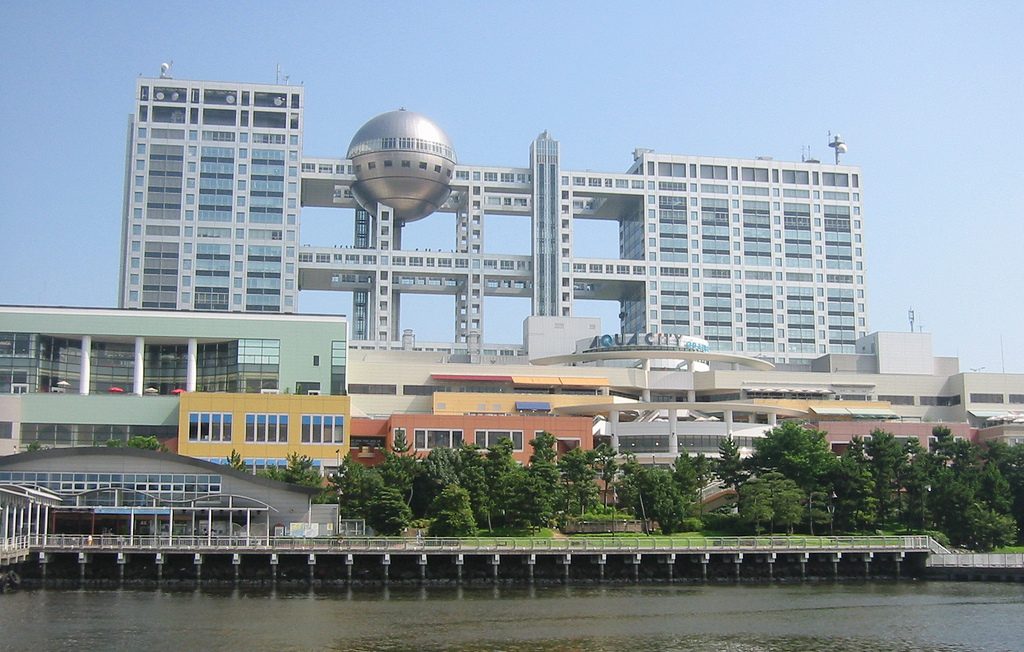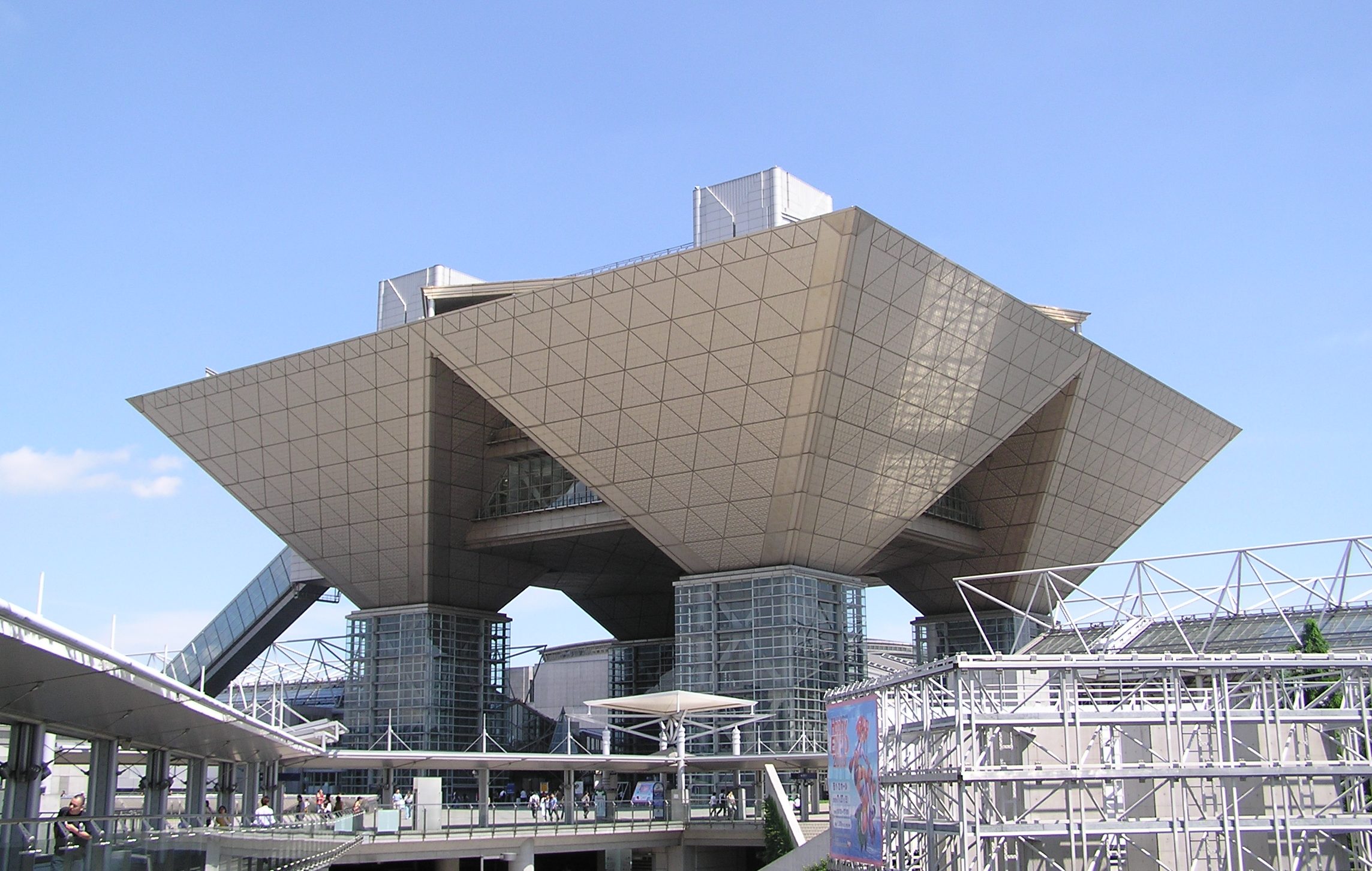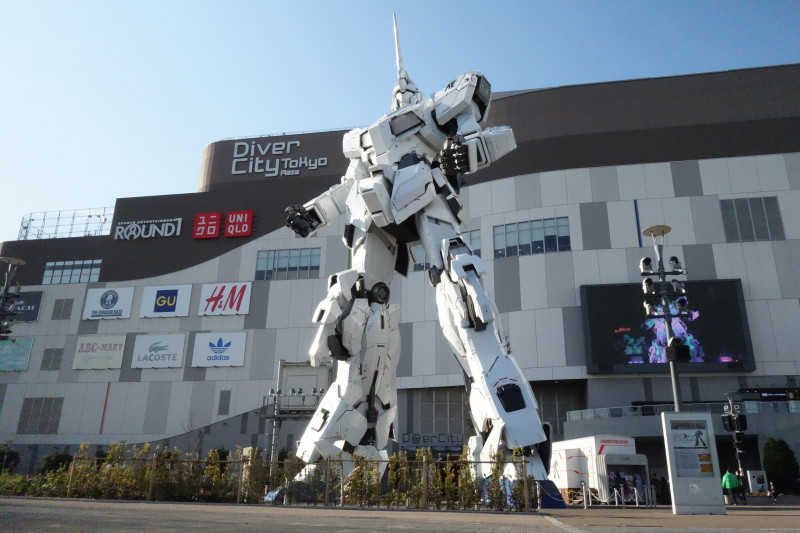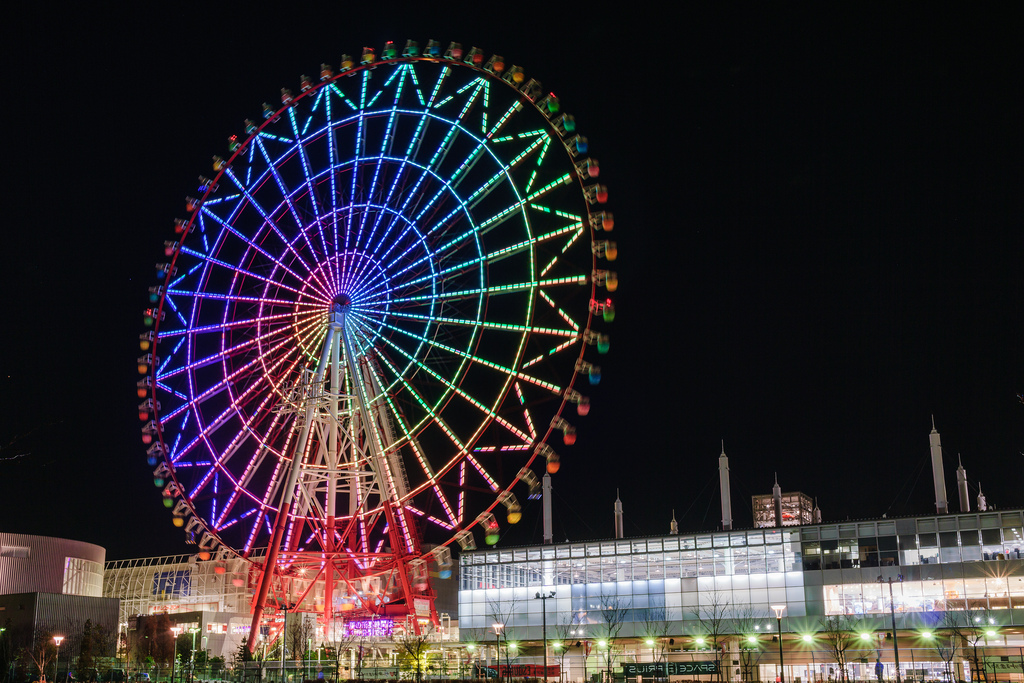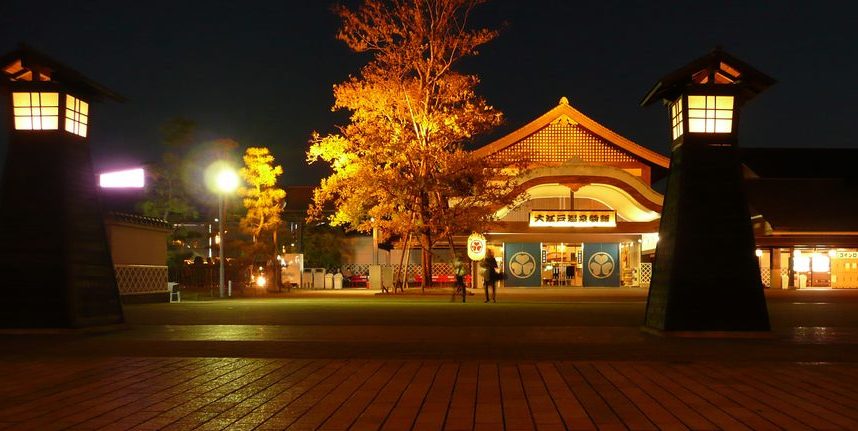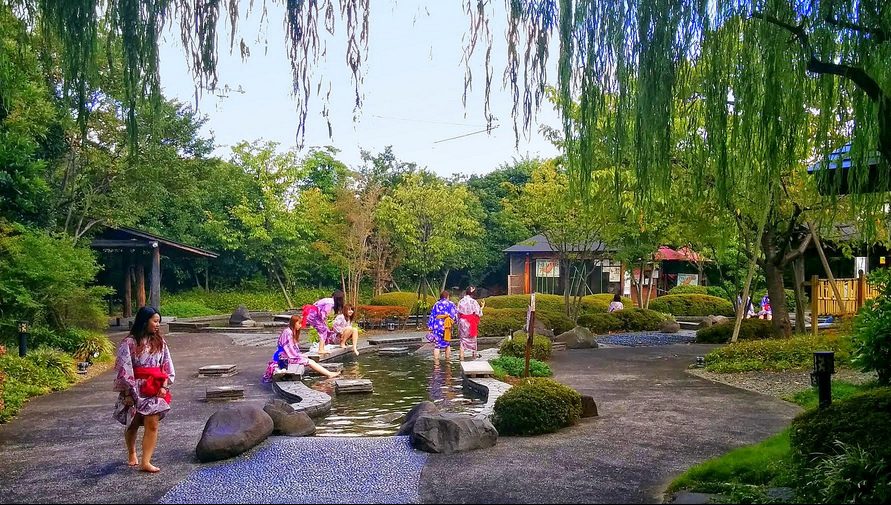 Have you been at any of these locations? Hit the comments below!
Thanks for reading 🙂